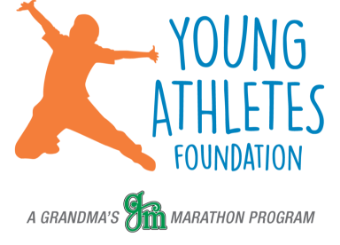 This event was designed with the goal of engaging young people in fun and healthy indoor activities and encouraging and empowering kids and families to continue to participate in healthy lifestyle habits and physical activity at home and in the community. The event is open focused towards kids K-5 but all are welcome. 
Join us at the Depot!
Saturday, February 18, 2023
10 am- 3 pm
St. Louis County Depot- 506 West Michigan Street, Duluth MN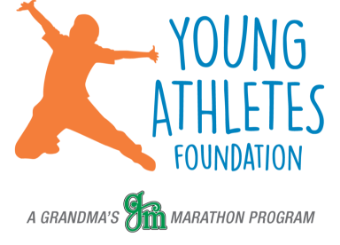 YOUNG ATHLETES FOUNDATION
The Athletes Foundation (YAF), the charity arm of Grandma's Marathon, was created in 1990 to assist with the promotion and development of healthy and active lifestyles for youth throughout Carlton, Cook, Douglas, Lake, and St. Louis Counties. Since its inception, the YAF has donated more than $1.1 million to the community's youth athletic, recreational, and nonprofit organizations.

If you are interested in volunteering for any of our Young Athletes Foundation (YAF) events or have any other questions, please contact our Program Director Alivia Nelson via email at [email protected] or call our office at (218) 727-0947.