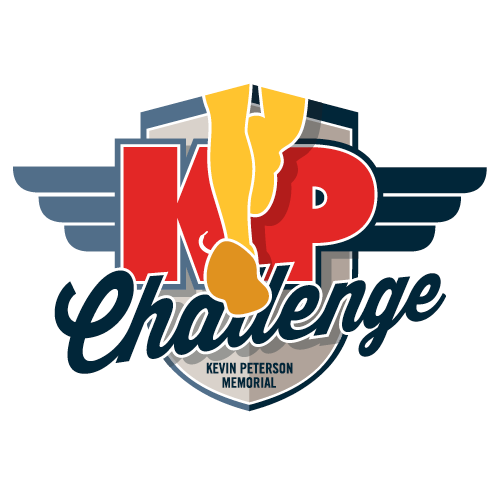 Saint Fennessy 4K | Fitger's 5K | Park Point 5-Miler & 2-Mile Walk
Challenge yourself this year with three great, local races that can help you grow your endurance and build a regular training schedule throughout the first half of the new year!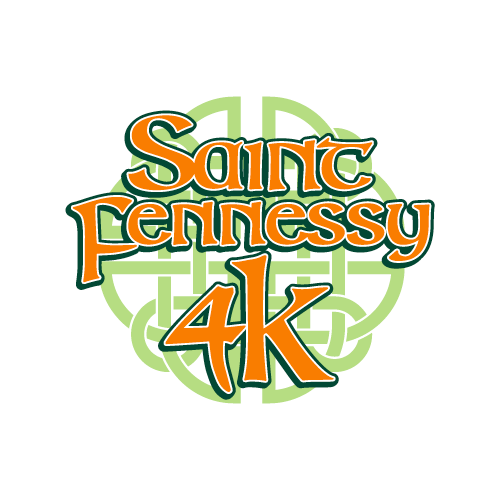 Saturday, March 18, 2023 | 10:00 a.m. | Hermantown, MN
Time to break out your best St. Patrick's Day attire and join us for the Saint Fennessy 4K, a festive fun run in Hermantown!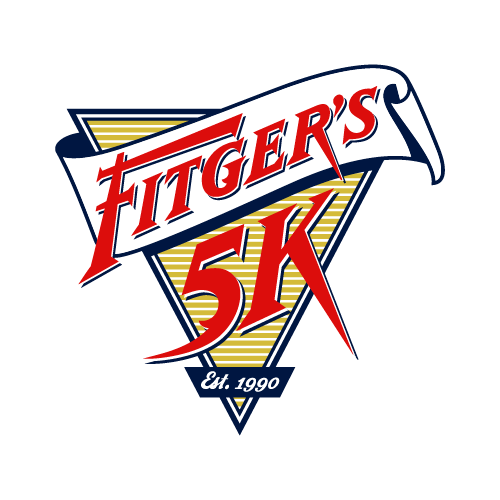 Saturday, April 22, 2023 | 9:00 a.m. | Duluth, MN
A perfect challenge for new runners or a good training race for veterans, the Fitger's 5K has grown into one of the area's premier spring races.
Thursday, July 13, 2023 | 6:30 p.m. | Duluth, MN
The Park Point 5-Miler & 2-Mile Walk brings all the classic elements of a midsummer race, including starting and finishing on the picturesque Park Point in Duluth.
Friday, September 8, 2023 | 6:00 p.m. | Duluth, MN
Whether you're running your first-ever mile or trying for a new PR, the Minnesota Mile will take you on a scenic, 5,280-foot journey through Duluth's Enger Park.
Saturday, October 28, 2023 | TBD | Superior, WI
Spooky surprises and haunted attractions are around every turn at the North End Nightmare 5K, a Halloween run end perfect for anyone looking to test out their costume before the big day!
Friday, June 16, 2023 | 2:00 p.m. | Duluth, MN
Grandma's Marathon weekend shouldn't be just for the adults, so be sure to bring the kids to Bayfront Festival Park for the annual Whipper Snapper Races, their very own race complete with finisher medals!
Whether it's your child's first-ever race or they've just fallen in love with running, our Wednesday Night at the Races series is the perfect place for them!
Saturday, January 7, 2023 | 10:00 a.m. | St. Scholastica
Saturday, January 21, 2023 | 10:00 a.m. | Minnesota Duluth
Saturday, Febraury 4, 2023 | 10:00 a.m. | UW-Superior

Not just a perfect getaway for those snowy Saturday mornings, our Saturday Morning at the Races series is also a great way for kids to burn off that extra energy!