YOUNG ATHLETES FOUNDATION — FUNDRAISING RACES
RACES INCLUDED: Saint Fennessy 4K | Fitger's 5K | Park Point 5-Miler & 2-Mile Walk
We know you don't shy away from a challenge, so why not take on the KP Challenge?!
With three great YAF races spread out across the early spring and into the summer, the KP Challenge offers a perfect mix of distances and challenges for rookie and veteran runners alike. 
Registration Opens January 1, 2024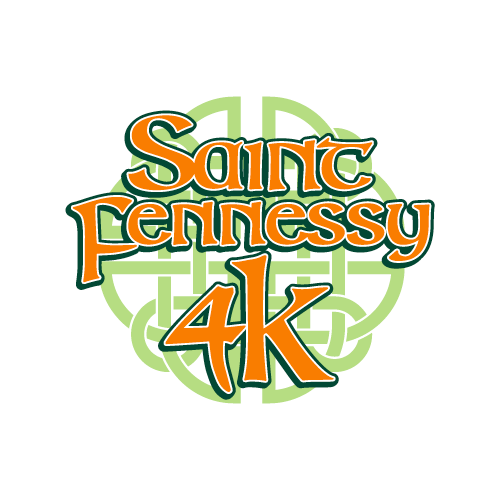 Get your green on for the Saint Fennessy 4K, a festive fun run perfect for runners of all ages and abilities. Whether you're a first-timer or looking to jump start your spring training, this is the race for you!
NEXT RACE: March 16, 2024
Registration Opens January 1, 2024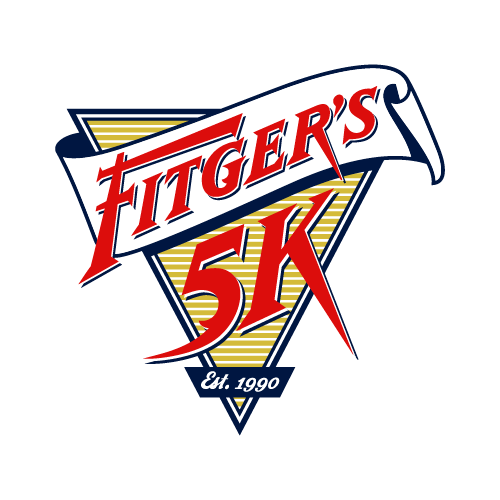 A perfect challenge for new runners or a good training race for veterans, the Fitger's 5K has grown into one of the area's premier spring races.
NEXT RACE: April 20, 2024
Registration Opens January 1, 2024
PARK POINT 5-MILER & 2-MILE WALK
The Park Point 5-Miler & 2-Mile Walk brings all the classic elements of a midsummer race, including starting and finishing on the picturesque Park Point in Duluth.
NEXT RACE: July 18, 2024
Registration Opens January 1, 2024
Whether you're running your first-ever mile or trying for a new PR, the Minnesota Mile will take you on a scenic, 5,280-foot journey through Duluth's Enger Park.
NEXT RACE: September 6, 2024
Registration Opens July 1, 2024
Spooky surprises and haunted attractions are around every turn at the North End Nightmare 5K, a Halloween run end perfect for anyone looking to test out their costume before the big day!
NEXT RACE: TBD
Registration Opens September 1, 2024