Registration for the 2023 Saint Fennessy 4K will open on January 1, 2023.
Online registration is now closed. In-person registration is available on XXX and XXX, March XX-XX.
Date: March 18, 2023
Time: 10:00 a.m.
Location: Hermantown, MN
Entry Fee: $30 adult, $10 youth (ages 12 & under)
***In-Person Registration: $35 adults, $10 youth (ages 12 and under)

Packet Pickup & In-Person Registration
XXX, October XX — XXX
XXX, October XX — XXX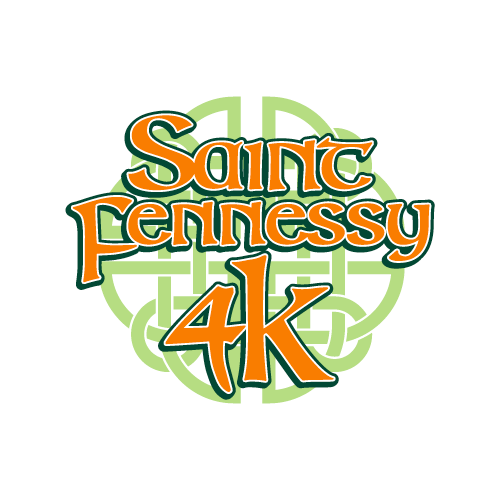 Named after Don Fennessy, the Saint Fennessy 4K is the first race of our annual calendar and perfect for runners of all ages and abilities. Whether you're a first-timer or looking to jump start your spring training, this is the race for you!
The finish line is located next to Skyline Social and Games in Hermantown, which means great food and drinks as well as entertainment on race day.
Let's start the spring off strong and kick off the local racing schedule with this year's Saint Fennessy 4K!
The Saint Fennessy 4K course starts at Hermantown High School and travels along Arrowhead Road before turning north on Stebner Road and finishing just outside Skyline Social & Games.
The Saint Fennessy 4K all-time men's event record is held by Scott Behling, who finished in 12:03 in the 2015 race. The women's event record belongs to Grace McCormick, who ran 14:56 in 2017.
No pets, motor vehicles, bicycles, handcycles, hand-cranked wheelchairs, roller skis, inline skates, or unregistered participants are allowed on the racecourse.
Baby joggers and strollers are allowed at YAF events but must start in the back of the corral.
Pushrim wheelchair competitors, duo teams, and other adaptive athletes are encouraged to participate but must follow all Wheelchair & Adaptive Program Guidance. NOTE: Adaptive athletes are asked to contact Race Director Greg Haapala via phone at (218) 727-0947 prior to registering so that all reasonable accommodations can be provided.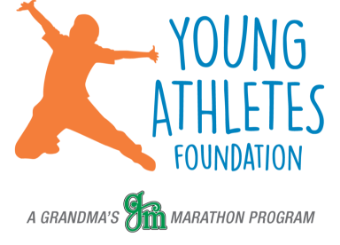 YOUNG ATHLETES FOUNDATION
The Athletes Foundation (YAF), the charity arm of Grandma's Marathon, was created in 1990 to assist with the promotion and development of healthy and active lifestyles for youth throughout Carlton, Cook, Douglas, Lake, and St. Louis Counties. Since its inception, the YAF has donated more than $1.1 million to the community's youth athletic, recreational, and nonprofit organizations.

If you are interested in volunteering for any of our Young Athletes Foundation (YAF) events or have any other questions, please contact our Program Director Alivia Nelson via email at [email protected] or call our office at (218) 727-0947.